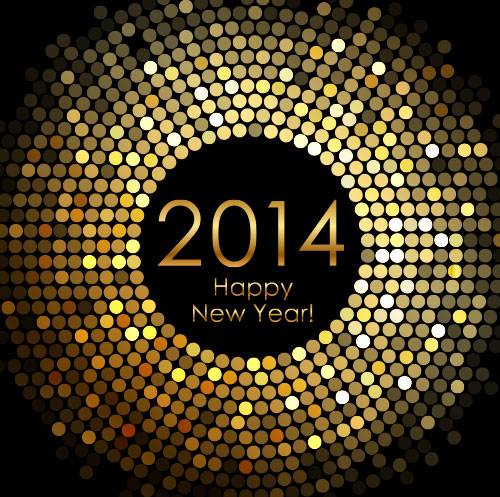 2013 has been a busy year for GrantCraft. More than 60,000 of you from 190 countries visited GrantCraft to improve your philanthropy skills and knowledge. We have published fresh perspectives on many of our core topics, and also have explored several new and exciting partnerships, resulting in new content, translations, approaches, and ideas. We also completed the discovery process our grantcraft.org redesign, which was informed by surveys, interviews, analytics, and brand clarification.
2014 promises to be equally exciting and forward-thinking. We will develop new content, invite new ways for you to contribute your wisdom and experiences, roll out the new web site, and continue to strengthen our partnerships around the world. We will continue to be nimble and thorough in how we help funders hone their acumen and improve their craft. Our global GrantCraft community is a constant inspiration and proof point to what can be achieved through thoughtful funding, reflection, and sharing; 2014 will continue to prove that we can accomplish even more together.
From all of us at the Foundation Center in New York and the European Foundation Centre in Brussels, we wish you a wonderful new year.